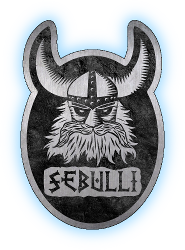 Vampire Cam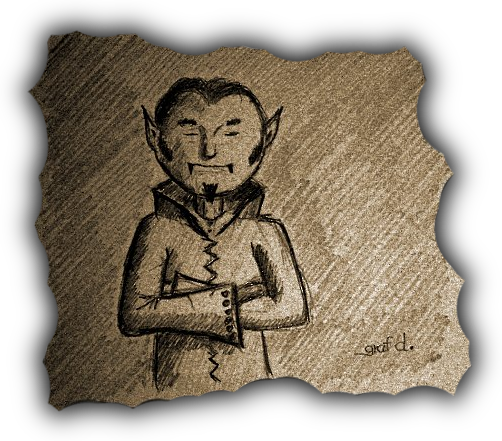 Electronical / optical Vampire Cam.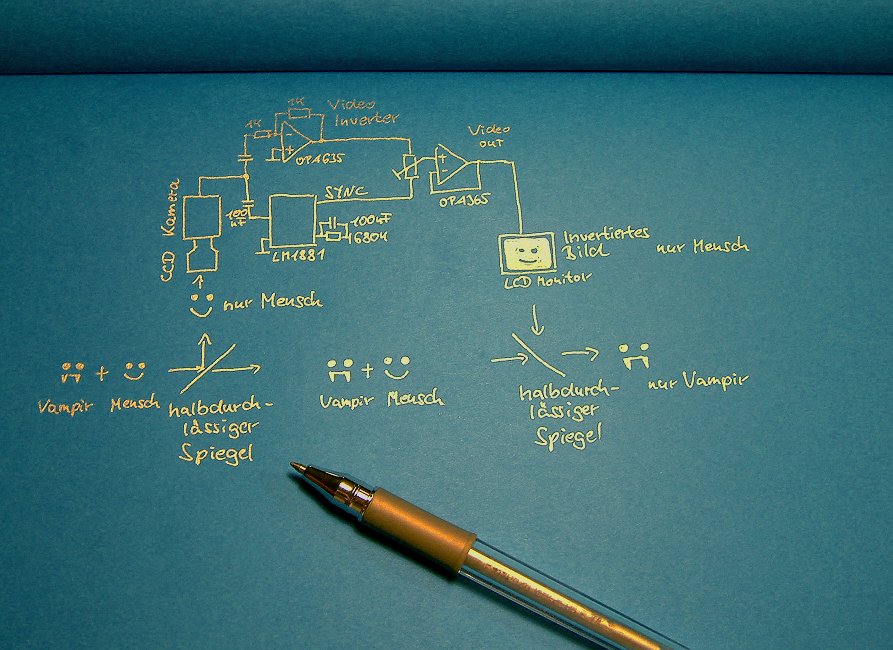 This Vampire Cam is based on the effect, that a vampire is invisible in a mirror.
It is confirmed by many experiments, that this also works with a semi-reflecting mirror. The Vampire Cam consists of a semi-reflecting mirror which redirects the image without the vampire to a CCD cam. A electronic unit splits the video signal into sync pulses and picture information. The picture is inverted by a video opamp, and later both signale are mixed together. This produces an inverted picture. This inverted live picture is now added to the original picture with a second semi-reflecting mirror. All non-vampire objects become a invisible grey "nothing" when they are mixed together with the inverted image, whereas the vampire stays visible.
Unfortunately a second prototype with a night vision cam does not work, because the night vision cam could not detect vampire objects. So, this cam could only be used during twilight, but not in pitch dark night.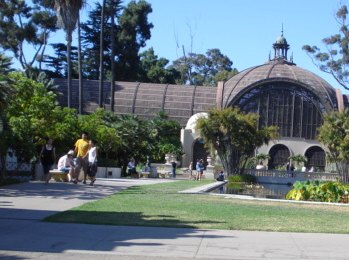 Original image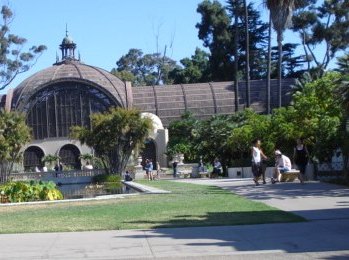 Mirrored image (now without vampire)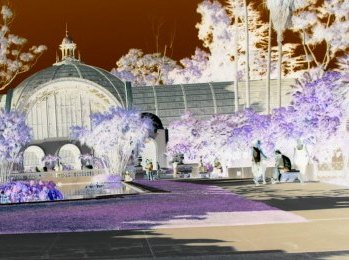 Mirrored and inverted image (without vampire)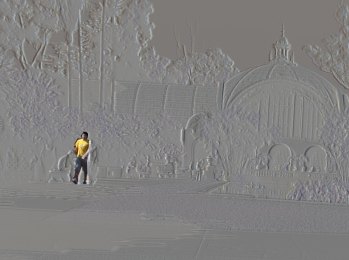 Mirrored and inverted image mixed together with the original. The vampire is now visible.